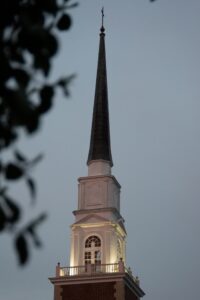 Our Worship Service is at 11:00 AM on Sunday morning in our Sanctuary
Masks are not required to attend our services at this point in time. Mask are a personal decision and feel free to wear one if you like.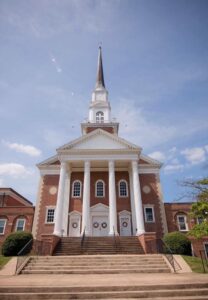 Bible Study and Prayer time August 10, 2022
Please make your reservation by September 8, 2022.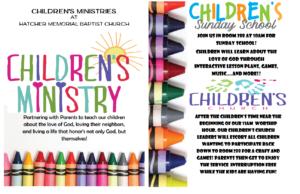 Our Worship Service August 7, 2022
A decision has been made to hold off on our Wednesday night dinners until after Labor Day in September. We apologize for any inconvenience this may cause and hope to be able to better prepare for how to successfully hold these again in the future.
Check out our most recent
Newsletter
For today's devotional
click on the button below.
SUNDAY MORNINGS
Adult Sunday School Classes are meeting in person
starting between 9:45 and 10:00 AM
Click the button to connect through Zoom (when available)
—————————————————————————————————
Our Sunday Morning Worship service
is at 11:00 AM in our Sanctuary.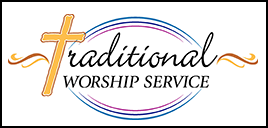 Click the button to join our Worship Service through Zoom.
JOB OPPORTUNITIES AT HATCHER MEMORIAL BAPTIST CHURCH
CDC is hiring Infant and toddler teachers. If interested, please e-mail your CV to Amanda Owen Director at hatchercdcdirector@hatcherchurch.org.
CONTACT US
804-266-9696
We are located at
2300 Dumbarton Road