Check out our most recent
Newsletter
For today's devotional
click on the button below.
Hatcher's worship service
August 1, 2021
SUNDAY MORNINGS
Adult Sunday School Classes are meeting in person
starting between 9:45 and 10:00 AM
Click the button to connect through Zoom
—————————————————————————————————
Our Sunday Morning Worship service
is at 11:00 AM in our Sanctuary.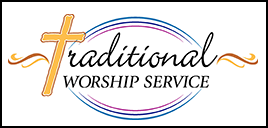 Click the button to join our Worship Service through Zoom.
Mask are not required to attend our services at this point in time.
Mask are a personal decision and feel free to wear one if you like.
CONTACT US
804-266-9696
E-mail us at info@hatcherchurch.org
We are located at 2300 Dumbarton Road, Henrico County 23228