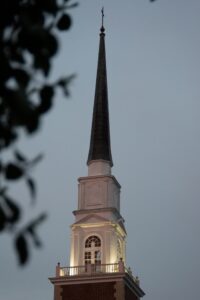 Our Worship Service is at 11:00 AM on Sunday morning in our Sanctuary
Sunday School Classes 9:45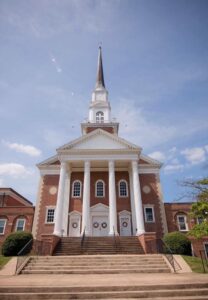 Worship Service Dec 10, 2023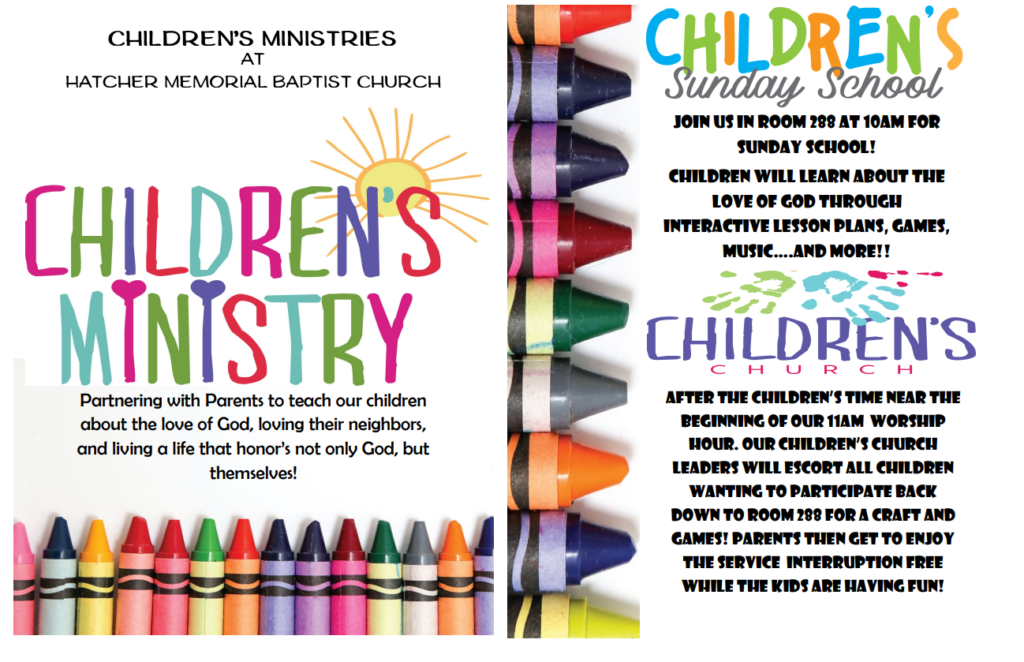 Check out our most recent
Newsletter
For today's devotional
click on the button below.
Effective immediately all Wednesday dinners previously planned are now cancelled. There were many factors that have gone in to this decision but the main one is construction. The mess that inevitably comes with having work done is leaving the Fellowship Hall dusty and unable to be properly and effectively sanitized to prepare food hygienically and safely. We apologize for any inconvenience this may cause. Since construction will be ongoing until late November,/early December. The decision has been made to suspend them until the first of the year.
This does not effect Wednesday evening bible study.
Bible study will still be at 6pm in the Parlor.
SUNDAY MORNINGS
Adult Sunday School Classes are meeting in person
starting between 9:45 and 10:00 AM
Click the button to connect through Zoom (when available)
—————————————————————————————————
Our Sunday Morning Worship service
is at 11:00 AM in our Sanctuary.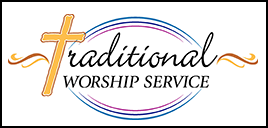 Click the button to join our Worship Service through Zoom.
CONTACT US
804-266-9696
We are located at
2300 Dumbarton Road