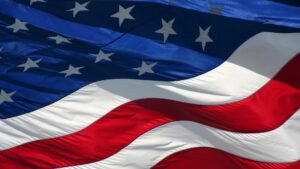 Hatcher's zoom worship service
To go to today's devotional please
click on the button below.
SUNDAY MORNINGS
Adult Sunday School Classes
are meeting in person between
WORSHIP
Our Sunday morning service
is at 11:00 AM in our Sanctuary.
Mask are required for group gatherings. We also are asking everyone to maintain proper social distancing.
CONTACT US
804-266-9696
E-mail us at info@hatcherchurch.org
We are located at 2300 Dumbarton Road, Henrico County 23228
Pastor Sharpe and the church staff continue to meet weekly to pray and discuss the most recent updates from the CDC and the Governor's office. In response to the most recent guidelines and mandates of no more than 10 people gathered at a time, we are developing ideas for creative ways to worship and pray together in days going forward. We, of course, will honor the Governor's requests Which means that all regular activities of prayer meeting and choir rehearsal are cancelled at this time.
We commit to meeting and praying for you, finding new ways to share resources and sermons with you, and keeping you informed regarding prayer list concerns.
We are concerned about your safety and well-being and praying for you daily. Please stay in touch with us in the office! Let us know if you have any prayer concerns for the prayer list and any suggestions for staying connected during this time!