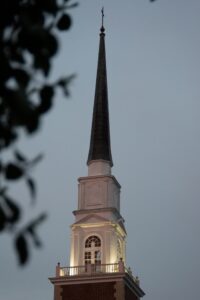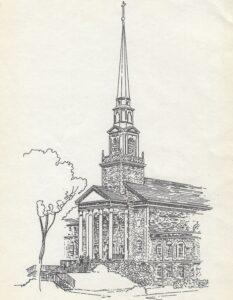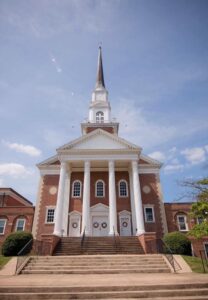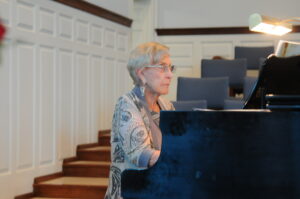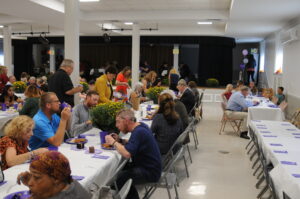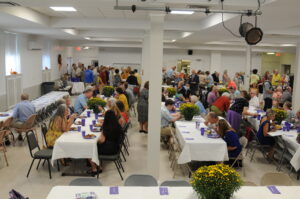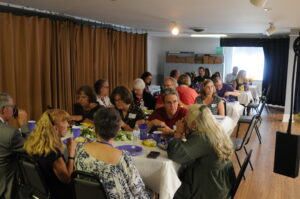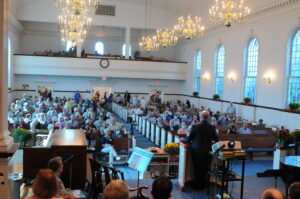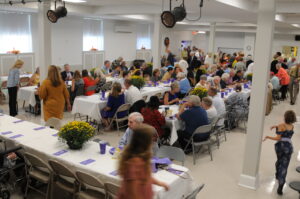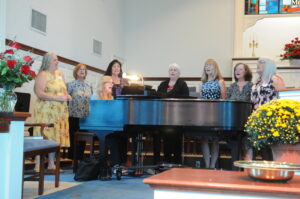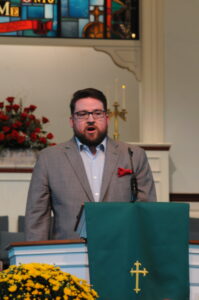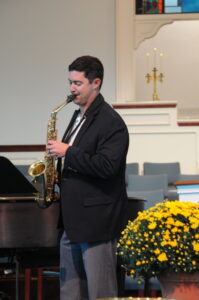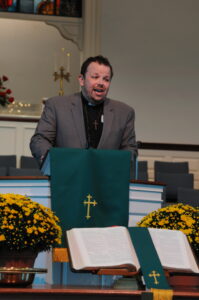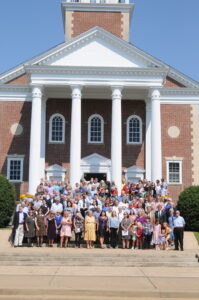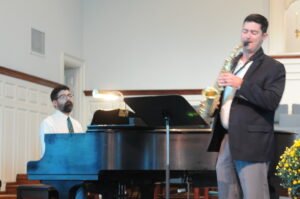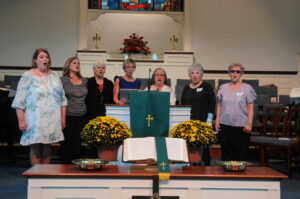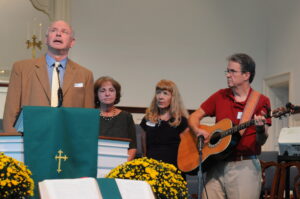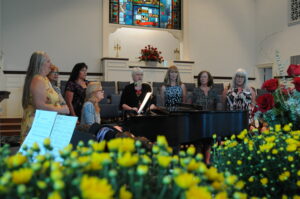 Richmond's morning newspaper from January 29, 1923 reported " Sunday morning at 11:00,
about 100 persons living in the area of Greendale and Dumbarton began the organization of a
church to be known as the Hatcher Memorial Baptist Church…. The new church was named
for the late William Hatcher, former pastor of Grace Baptist Church."
The seeds of the new church had been sown at nearby Bethlehem Baptist, where, in a called
business meeting, a conflict grew into a feud involving physical force, leading to 78 members
requesting that their names be removed from Bethlehem Church's rolls. The door was opened
for a new church to have its beginning in the developing residential area of Henrico County
known as Lakeside.
In 100 years, Hatcher Memorial Baptist Church has survived a depression, a world war, a fire
that destroyed its sanctuary, and a pandemic that closed down communal worship. In that
time, Hatcher has created and/or nurtured:
+ A Christian school
+ a large daycare center
+ a drug rehabilitation facility
+ a ministry to the deaf
+ two daughter churches ( Lakeside and Chamberlayne Baptist Churches)
+ mission outreaches into Central and South America, Europe, Asia, and Africa
+ the largest Vacation Bible School in the state
+ many lives dedicated to full-time Christian service
+ countless souls won to the glory of God
Come join us on September 18, 2022 as we celebrate God's goodness to our church over the
past 100 years. Our morning service of celebration will begin at 10:45 a.m.
May 16, 1990? Many of us were in the parking lot, watching as a major fire destroyed the steeple and damaged the sanctuary. A cigarette dropped by a workman ignited the roof. Over 100 children were evacuated from the CDC. Julian Gary said, "We built it once; we can build it again."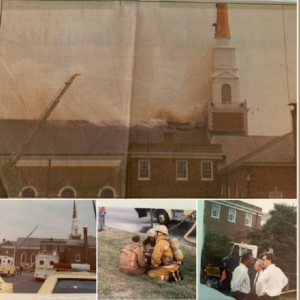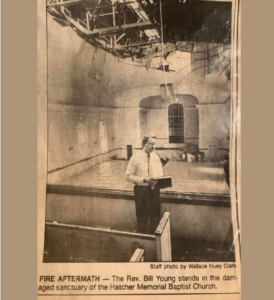 In the days following the fire, the pastor and the Deacons made plans quickly. The following Sunday, Sunday School and worship were held at Hermitage High
School.