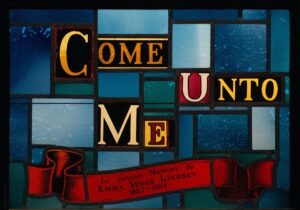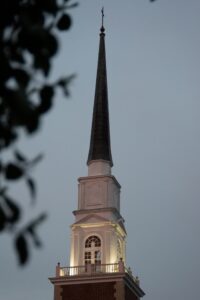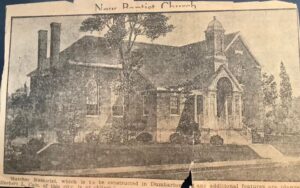 100th Anniversary
September 22, 1922 – 2022
100 years of worship and ministry
Our 100th celebration will be held on
Sunday September 18, 2022
More information will be available soon.
Questions – you can e-mail Hatcher100anniv@comcast.net
One of the 100th anniversary events will be a music program in the afternoon.
Former Choir members will be invited to join us in the choir to sing this song.
The program will end with "The Truth Shall Make You Free" from Celebrate life.
Here is a link to listen to.